ONLY MTB
Aug 31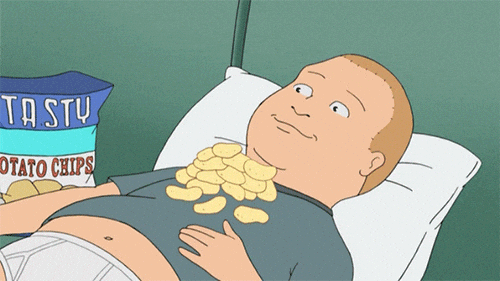 Aug 29
[video]
Aug 28
[video]
[video]
Aug 26
[video]
Twitter Tuesdays
I could have put a billion tweets about Clawworx and the WorldCup but I didn't, so it's a short one this week!
Get that money
Yeeee
Shoot for the Moon Geoff
Aug 25
First Drop:

Brett: Gainer / Brandon: sw 3 = Brett +1

Boner:

Brett: sw Whip / Brandon: Gainer = Brandon +.5

Left hip:

Brett: Down whip / Brandon: topside whip = 0

Stepup:

Brett: Truck / Brandon: double truck = Brandon +.5

Stepdown:

Brett: Flip bar / Brandon: Flip bar = 0 (tied at this…
You asked for it and here it is. The breakdown and opinion of Rheeder and Semenuks runs. There is no doubt that both runs were some of the best we've ever seen in MTB. 
[video]
Aug 24
[video]
Aug 21
[video]
Anonymous said: what video was it that wink sshot jar with a pellet gun?
SPOT HYPE from onlyMTB on Vimeo.
Faces of Crankworx by Nick Tingren 
Aug 20
[video]
Twitter Tuesdays
I forgot what day it was, but I got extra edgy, so hopefully that makes up for it.
Mental health issues are a big problem, not something they can change when people aren't willing to help.
Hi Trevor
Hell Ya, the gif below is how we all felt.
Can't wait to see stuff from this trip!
Aug 19
[video]